ABOUT ME
20+ years experience in various corporate marketing and advertising roles. My mission is to apply my corporate background to make a local impact in the community.
My experience ranges from general marketing communications, collateral creation, branding, product launches, sales promotions, loyalty programs, lead generation activities, local marketing outreach, promo items, trade shows & events up to digital marketing, including social media.–
MY SERVICES
I strongly believe in getting to know a prospect client first on a personal level (in-person meeting or digitally).
Understanding your challenges and needs is the first step in providing you with viable solutions to positively impact your business.
NEWS | RESOURCES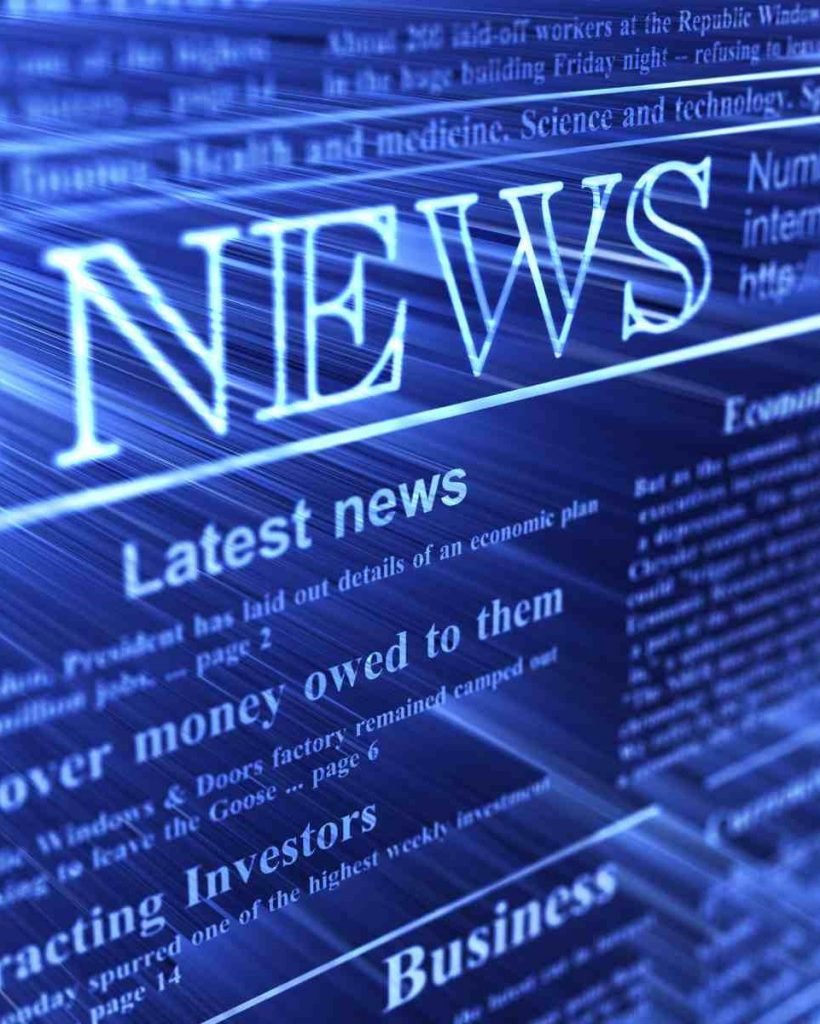 Please check out our News | Resources section to learn about relevant articles, content suggestions and tips to help grow your business.
Join our monthly Impact small business solutions Newsletter. Promise, we won't ever share your email address with any third-party companies, as we truly value your privacy. –
How may I help your business?
I worked for multi-million-dollar corporations, however the basic marketing questions remain the same. How can marketing provide value to your business?
Promoting your company is key to your success: short-, mid- and long-term and understand that many companies struggle in this area. Is it worth while the costs and efforts? YES it is! Your focus should be on running your business and rely on companies like IMPACT small business solutions to help you maximize your marketing efforts at a fair price. My marketing agency serves the North Atlanta Area including, North Fulton, Alpharetta, Milton, Cumming, Johns Creek, Roswell, Norcross and Sandy Springs.
Please

contact me

today to schedule your free 15-minute initial consultation.
—
"To every action there is always opposed an equal reaction"
– Isaac Newton –
"Coming together is a beginning; keeping together is progress; working together is success."
– Henry Ford –